The

advantages

you get working with us: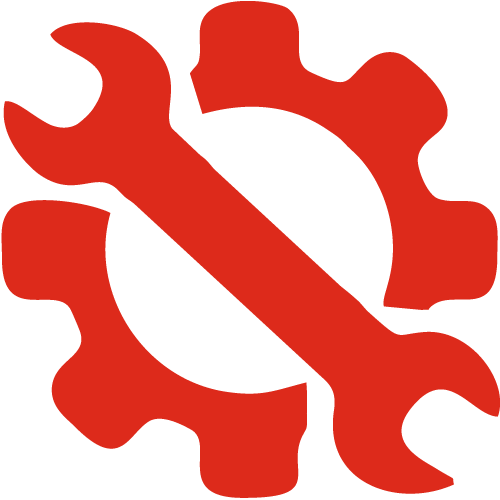 Technical services:
electricity supply and consumption;
daily stand cleaning;
parking lots;
internet line (for stands of 40sqm or more).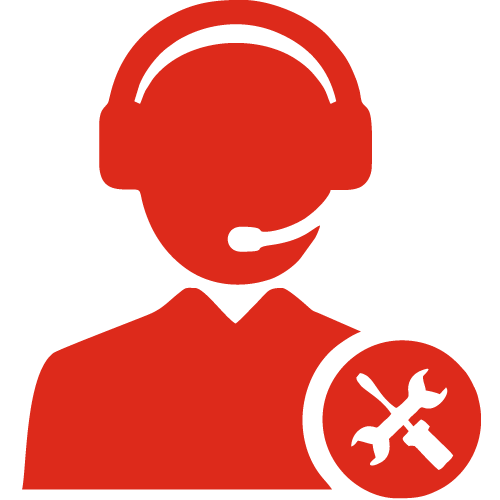 Construction support:
complex approach , cooperation with only one company on all organizational issues , related to exhibition preparation;
100% guarantee of stand delivery in time;
prompt solution of any issues during the set up period and exhibition , as the managers of our company are always onsite at the exhibition centre.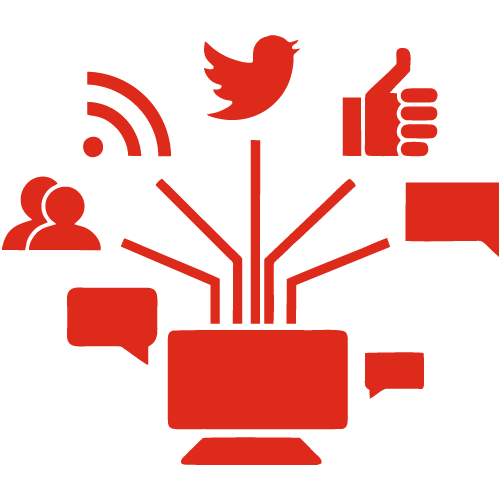 Marketing services:
placement of the company logo on the exhibition web site;
placement of the company logo on the exhibition floorplan at the entrances of exhibition centre;
placement of the company logo in the aisle , in front of the stand (for stands of 60sqm or more.).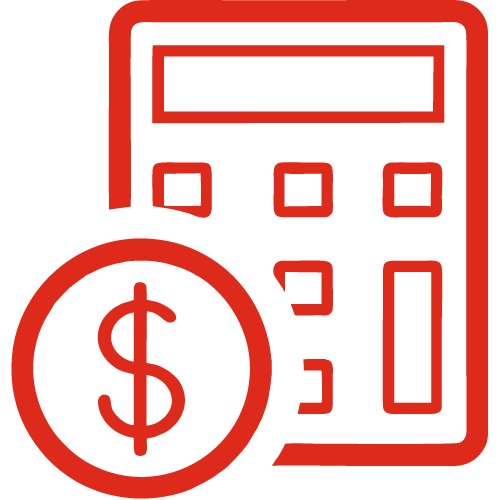 Budget optimization:
flexible pricing;
discounts are provided in case of early confirmation of the project;
free stand design;
reduced price for suspension points, water supply and consumption.